About Godo Ceramics
President Greetings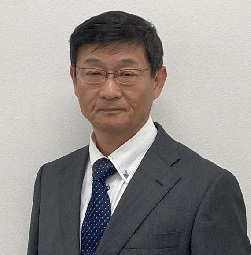 Godo Ceramics Ltd. was founded in 1947, as a refractory producer subsidiary to an electric arc furnace manufacturer. Since then, the company has been developing and maintaining its own technological prowess through cooperation with affiliated companies and continuous efforts for technological innovation.
Godo Ceramics Ltd. Aims to steadily grow with the industry by predicting future customer needs, creating products that can gain a higher level of customer satisfaction, and supplying such products to global steel manufacturers.
With a commitment to the harmonization among people, technology, and the natural environment, Godo Ceramics Ltd. is making steady progress and contributing to society as a company with integrity.